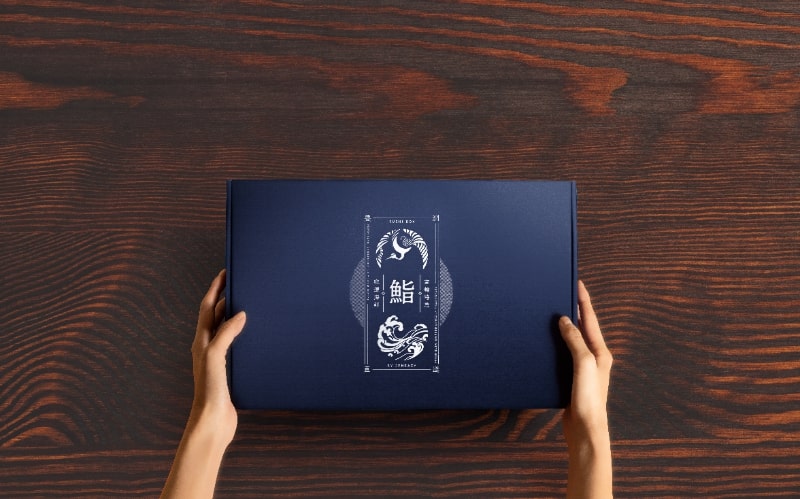 and receive a monthly box.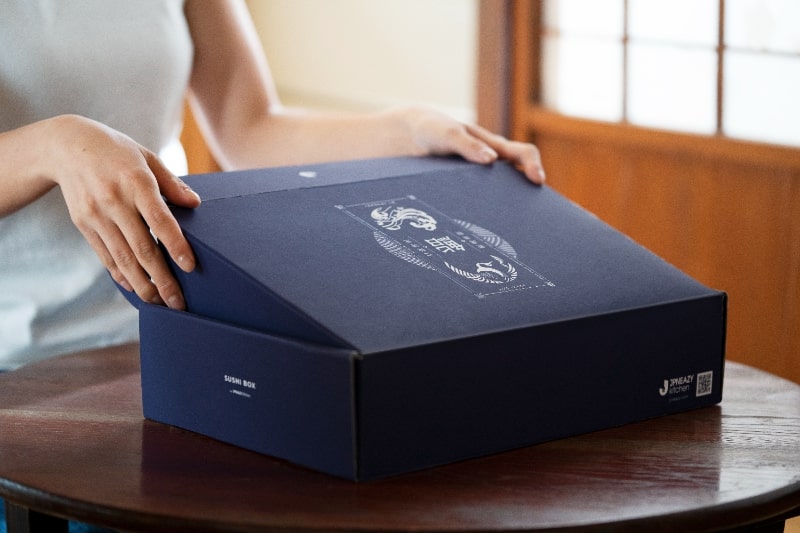 Fresh sushi packed with care and delivered from Fish market.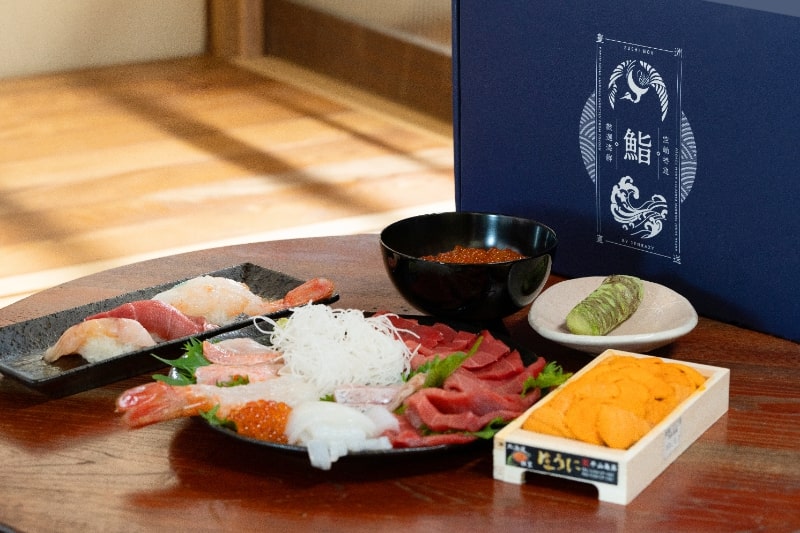 Having a sushi party with your family, friends!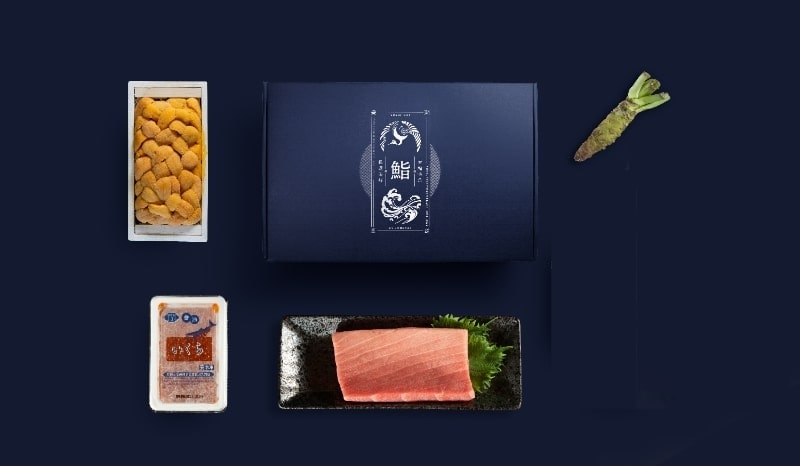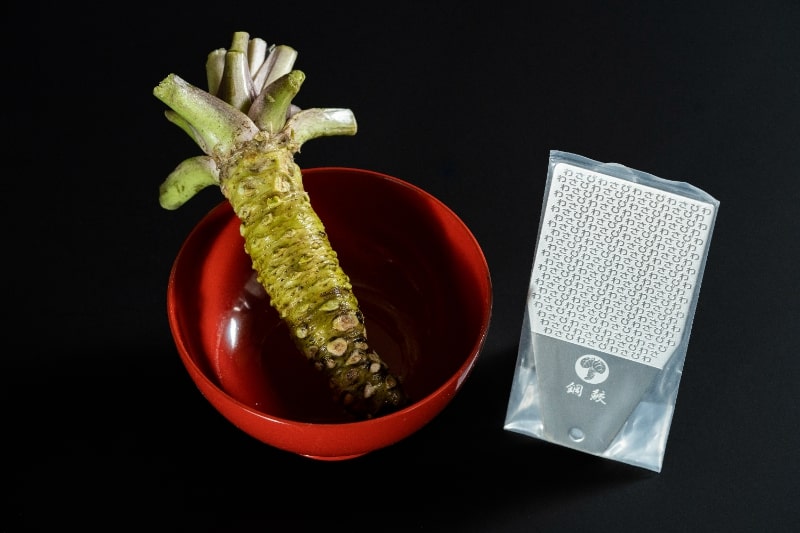 • 6 - 8 KINDS OF FISH FOR SUSHI / SASHIMI
EXAMPLE:
MAGURO (鮪魚)
UNI (海膽)
IKURA (鮭魚卵)
• SOY SAUCE FROM HIGH-CLASS SUSHI RESUTAURANT
• WASABI WITH STEEL GRATER (ONLY FIRST ORDER)
• INFORMATION BOOKLET
STARTING AT 1099.95 HKD
Get started
Free shipping from Japan!
NOTICE➁:Please note that the month of credit card withdrawal and the month of product delivery may differ.

NOTICE➂:This product is a subscription product.
Please note that you cannot change the term or cancel the subscription after purchase.
【公告】我們正在籌備繁體圈的顧客服務。

我們JPNEAZY從日本豐洲市場向香港出口新鮮海鮮。
我們所出品的「SUSHIBOX」採用了和日本豪華壽司店相同品質的壽司食材。
這是在豐洲批發商的大力合作下實現的全新挑戰。

我們正在更新每個SNS的最新信息, 請關注我們。
各位也可以在YouTube上找到食譜的影片。
Instagram:@jpneazykitchen_hk
Youtube:@JPNEAZY